As a startup employee, advisor, and mentor, I've helped build pitch decks for Pre-Seed, Seed, Series A, and Series B rounds that collectively raised more than $220M.
⚡️ Quick Tips
1. Your slides should be legible, simple, and obvious.
2. Feature facts and data, not anecdotes and outliers.
3. Your deck should be able to stand alone.
Slide 1
Cover Slide
• Logo
• One Liner
• Round
• Month + Year
Make sure investors know who you are and where you are on your journey.
---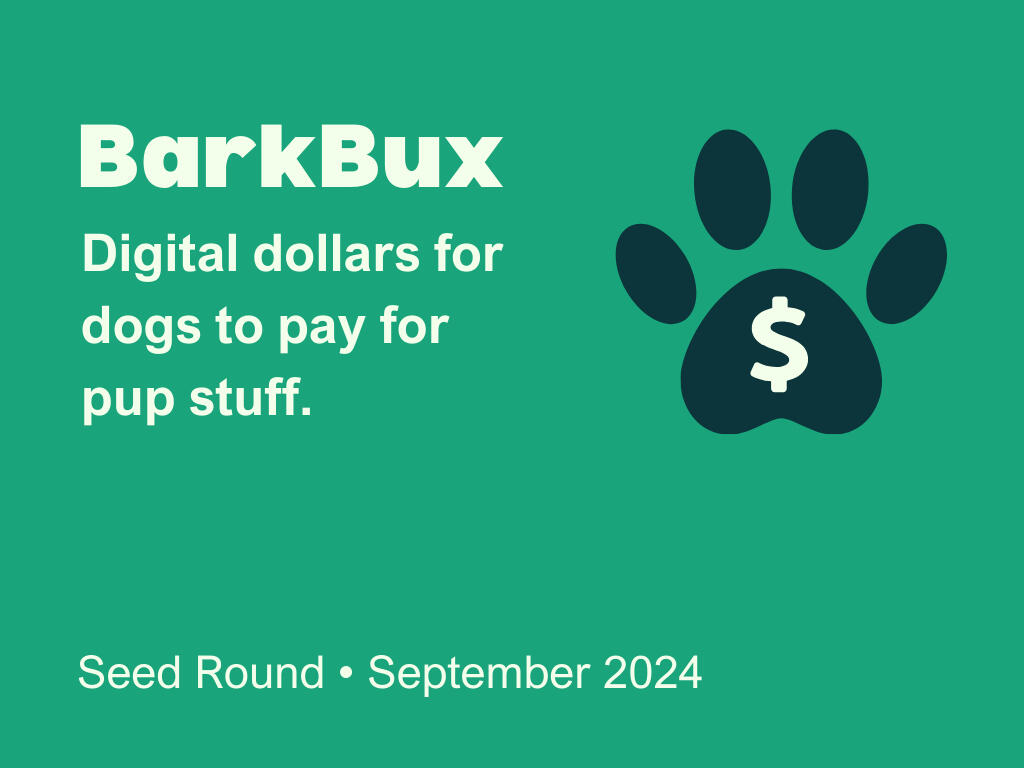 ---
Slide 2
Thesis
• Mission
• Vision
How do you see the world differently than anyone else?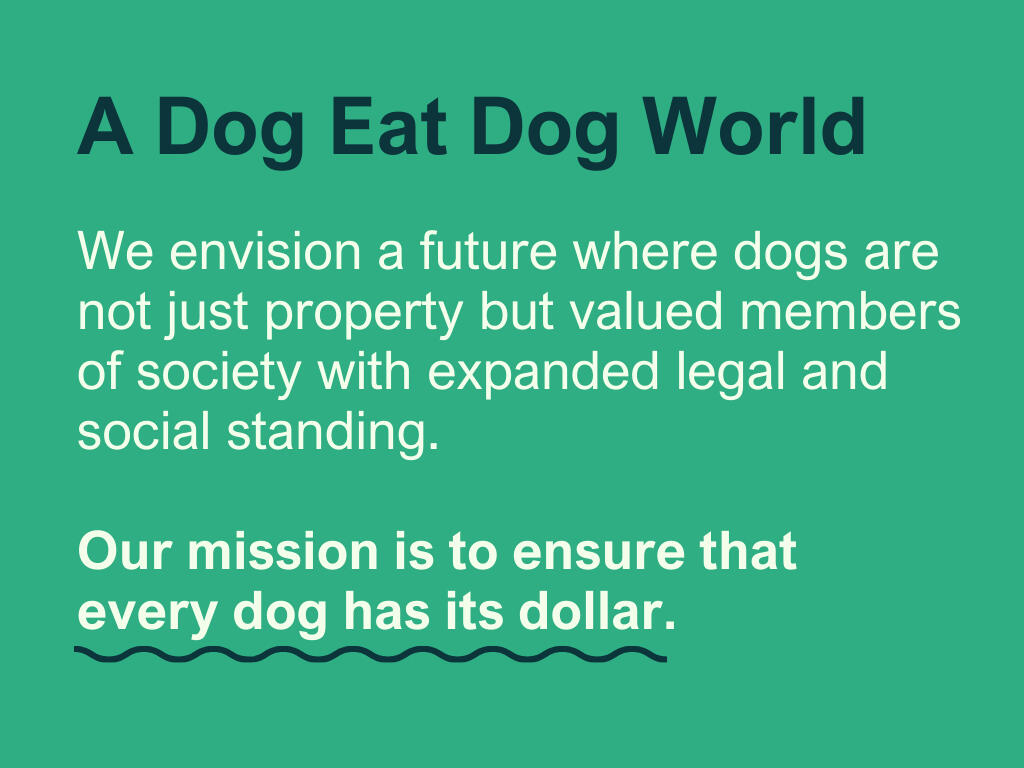 ---
Slide 3
Problem
• What is the problem?
• Who experiences it?
• How often do they experience it?
• What are the implications of it?
Paint a picture of a person in need and help investors empathize with them.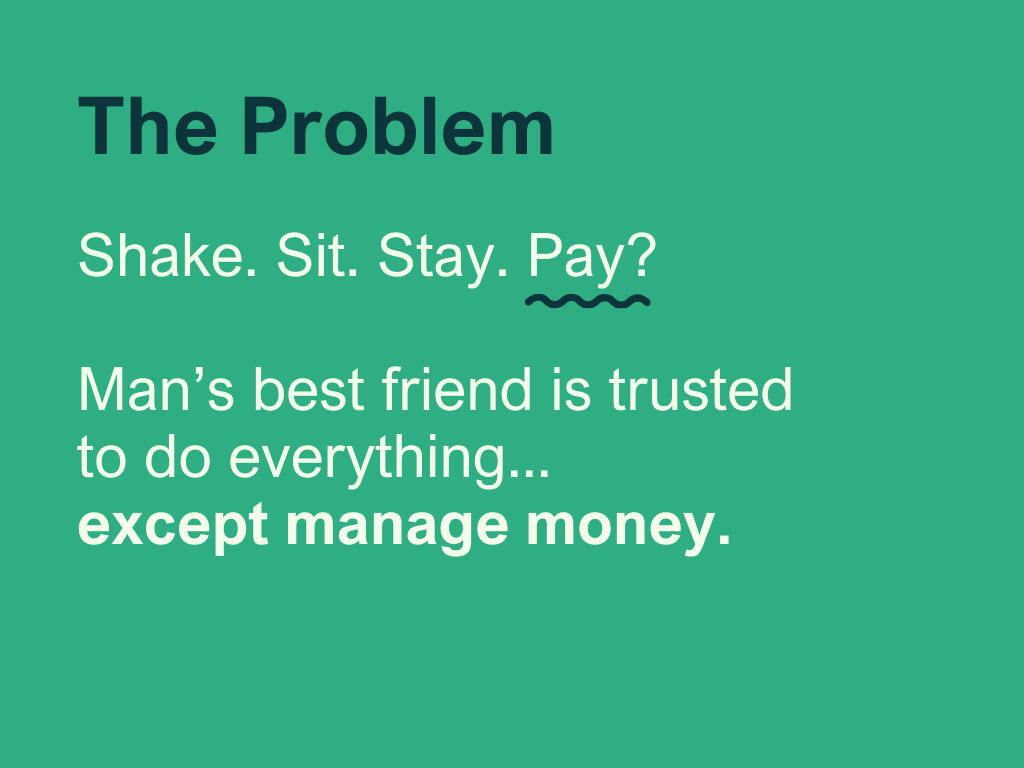 Slide 4
Solution
• Your solution to the problem.
• Your unfair advantage.
• A product demo, if possible.
Tell investors what it does, not how it does it.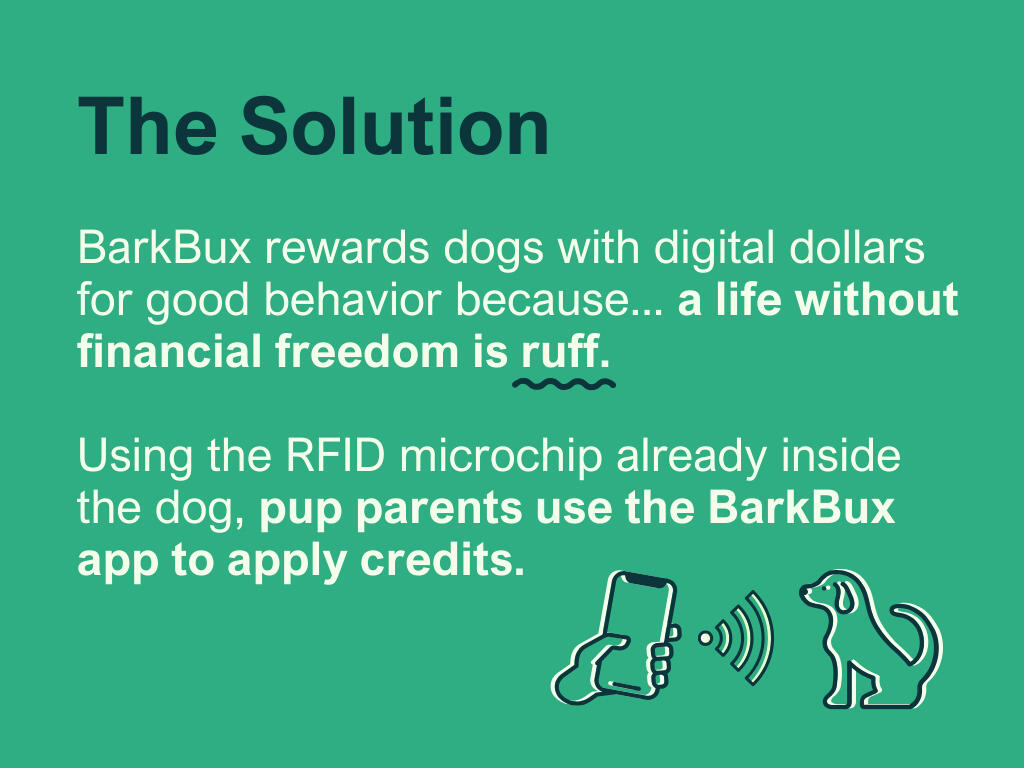 ---
Slide 5
Traction
• Growth
• Retention
• Partnerships or Key Users
All numbers need context. and no one should need to do their own math.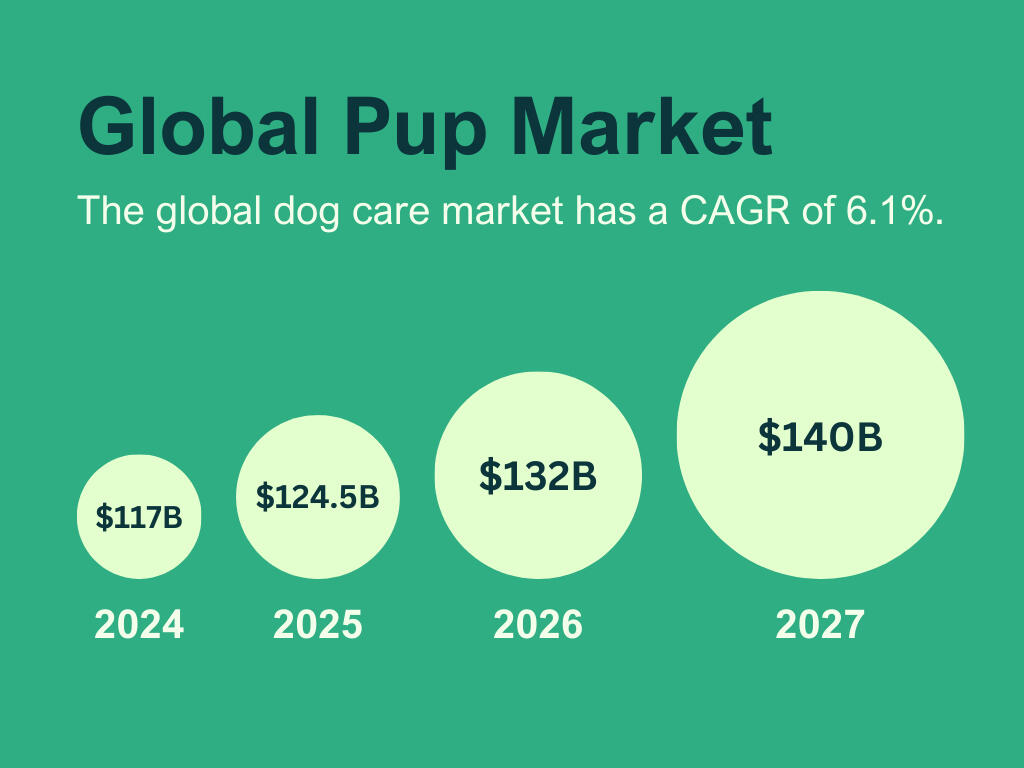 ---
Slide 6
Competitors
• Who are the incumbents?
• Why aren't they fulfilling needs?
• How will they respond to you?
Simply describing an incumbent as "not good enough" is not good enough. Talk about specific gaps and how you will win.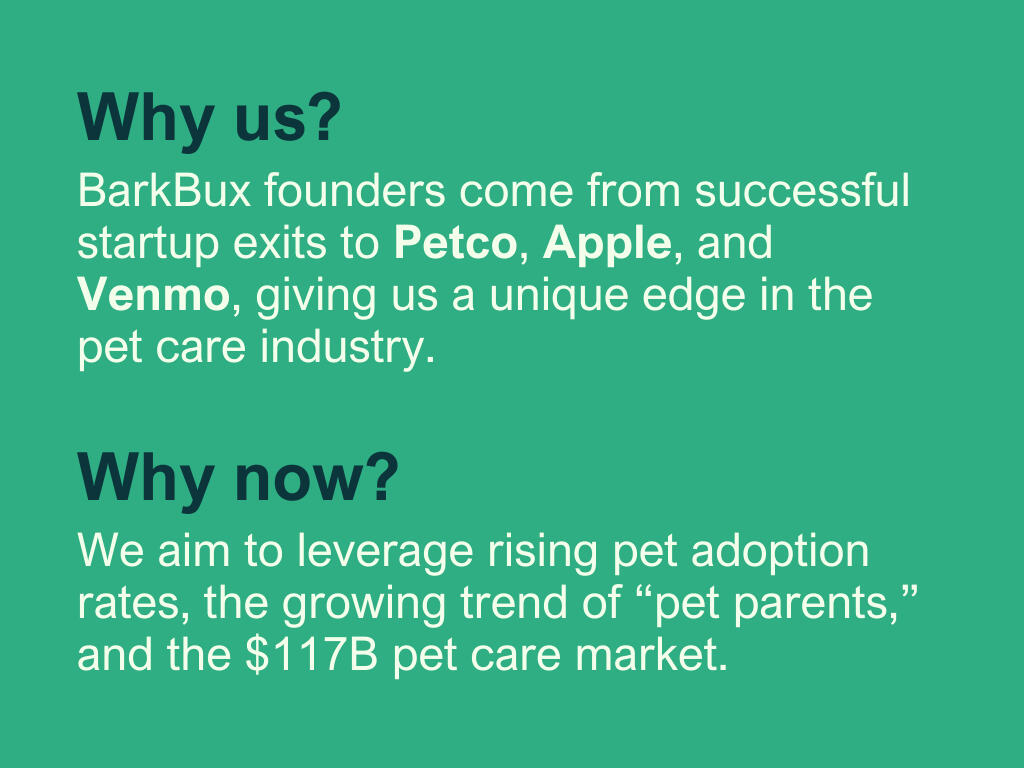 Slide 7
Market Overview
• Size
• Growth
• Projected Growth
Data for Size and Growth should be from respected sources, and your conviction for Projected Growth should be incredibly defensible.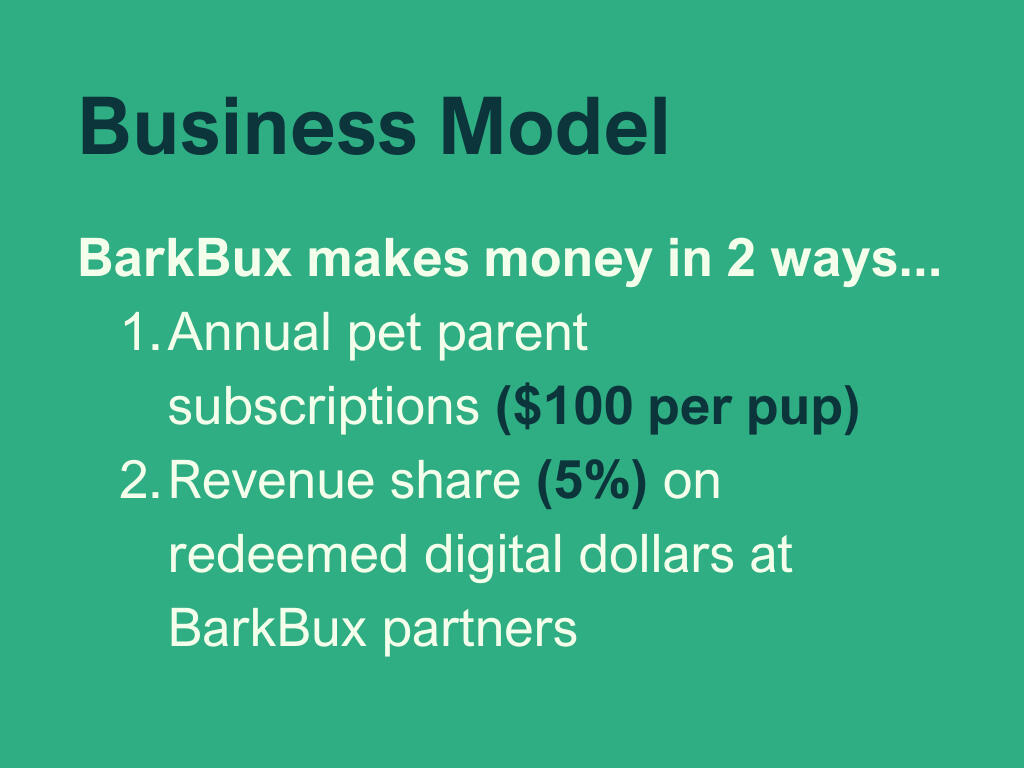 ---
Slide 8
Business Plan
• Financials
• Financial Forecast
....
---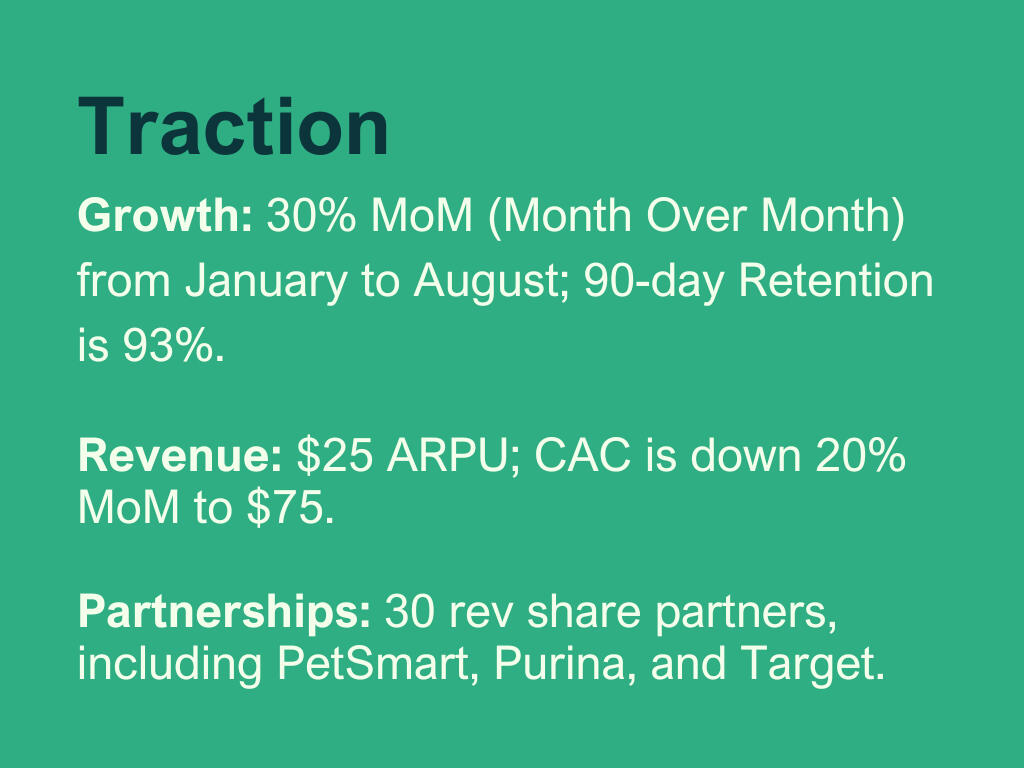 ---
Slide 9
Raising + Actions
• What are you raising?
• How will you deploy funds?
• Timeline for product development, GTM, etc.
....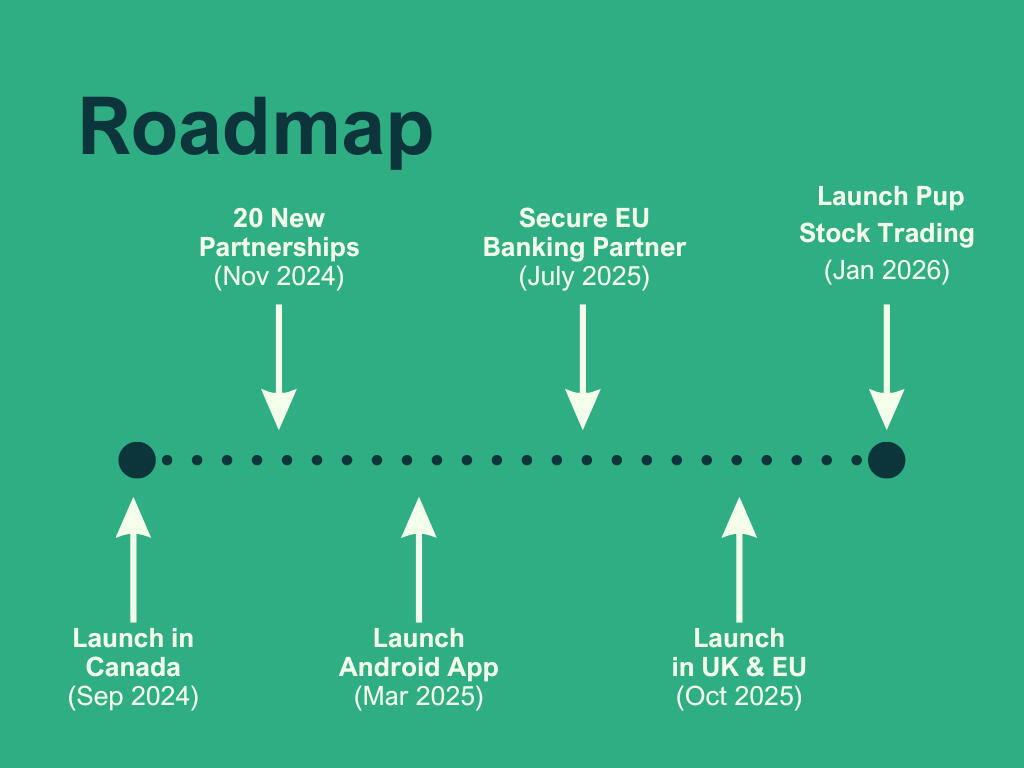 Slide 10
Team
• Leadership Team
• Advisors
A startup is only as good as the people on the team and in its orbit. When highlighting individual backgrounds, align to ———— to your company's focus/needs.
---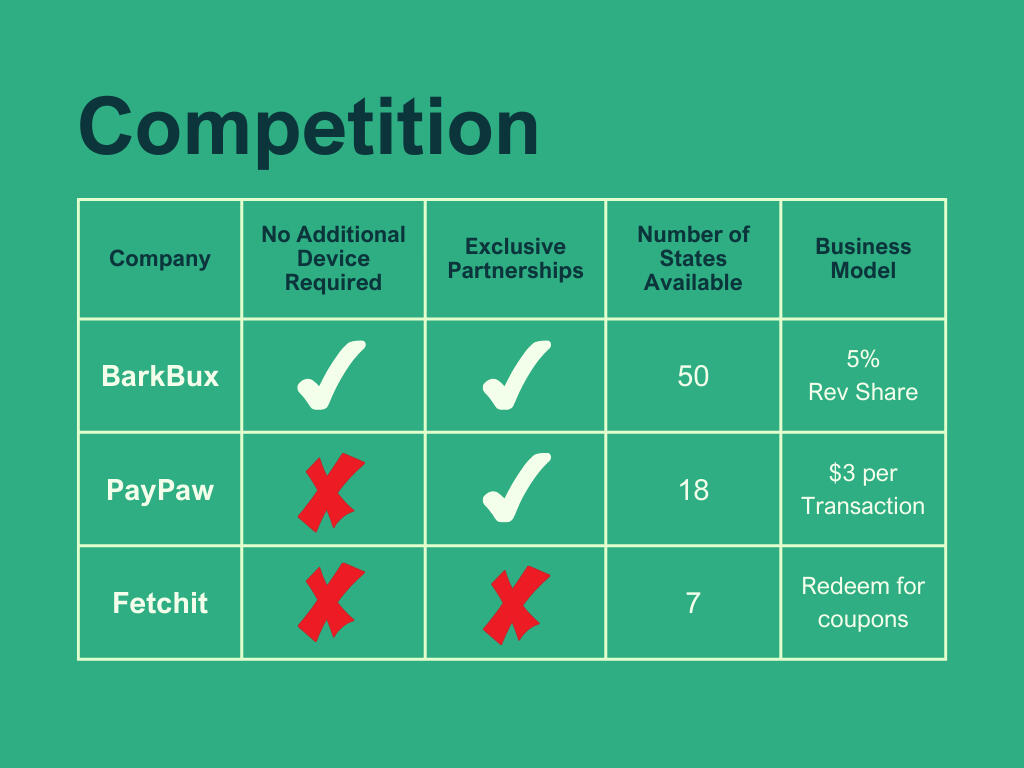 Slide 8
Business Plan
• Financials
• ...
....